Jadran Tourist Agency
We are here to provide you with a vacation of your dreams
The sunny island of Hvar
Perfect for your vacation
Rich offer
A wide selection of fully equipped and decorated apartments for rent, available all year.
Individual approach
Every guest is approached in person; agency employees are always nearby and on your disposal during the stay.
Good quality content
Rich gastronomic and wine selection, numerous beautiful, clean, and sunny beaches and bays.
We are here to find the ideal apartment for your stay on the island of Hvar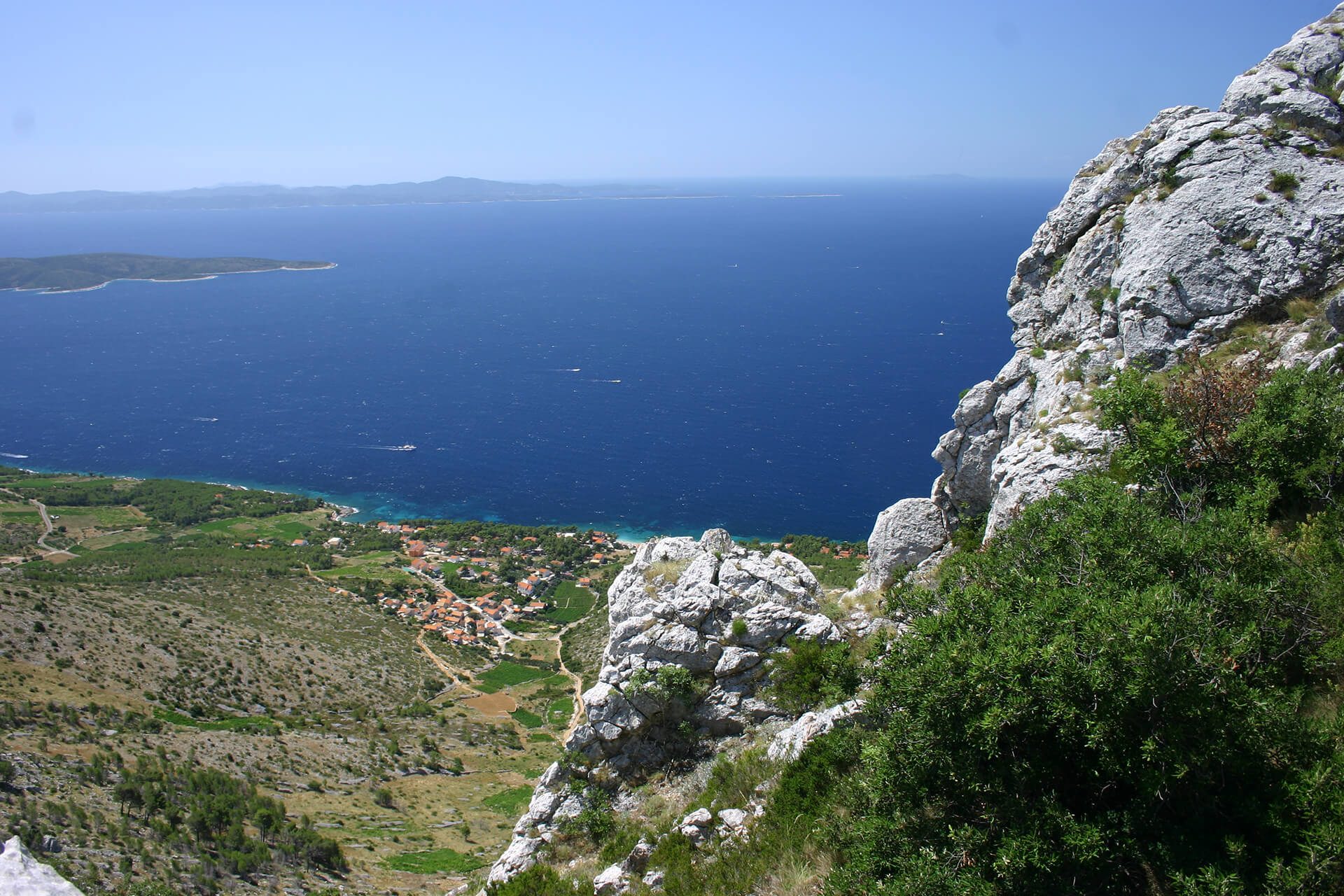 The island of Hvar
Hvar is a beautiful Dalmatian island and one of the top ten most beautiful islands in the world. This perfect place for a summer vacation will surely provide you with many unforgettable moments.
It is located in the central Dalmatia, a group of middle Dalmatian islands, and one of the most important tourist destinations in Croatia. It is known as the sunny island because it has the highest number of sunny hours in the entire Adriatic region during the year.

FIND MORE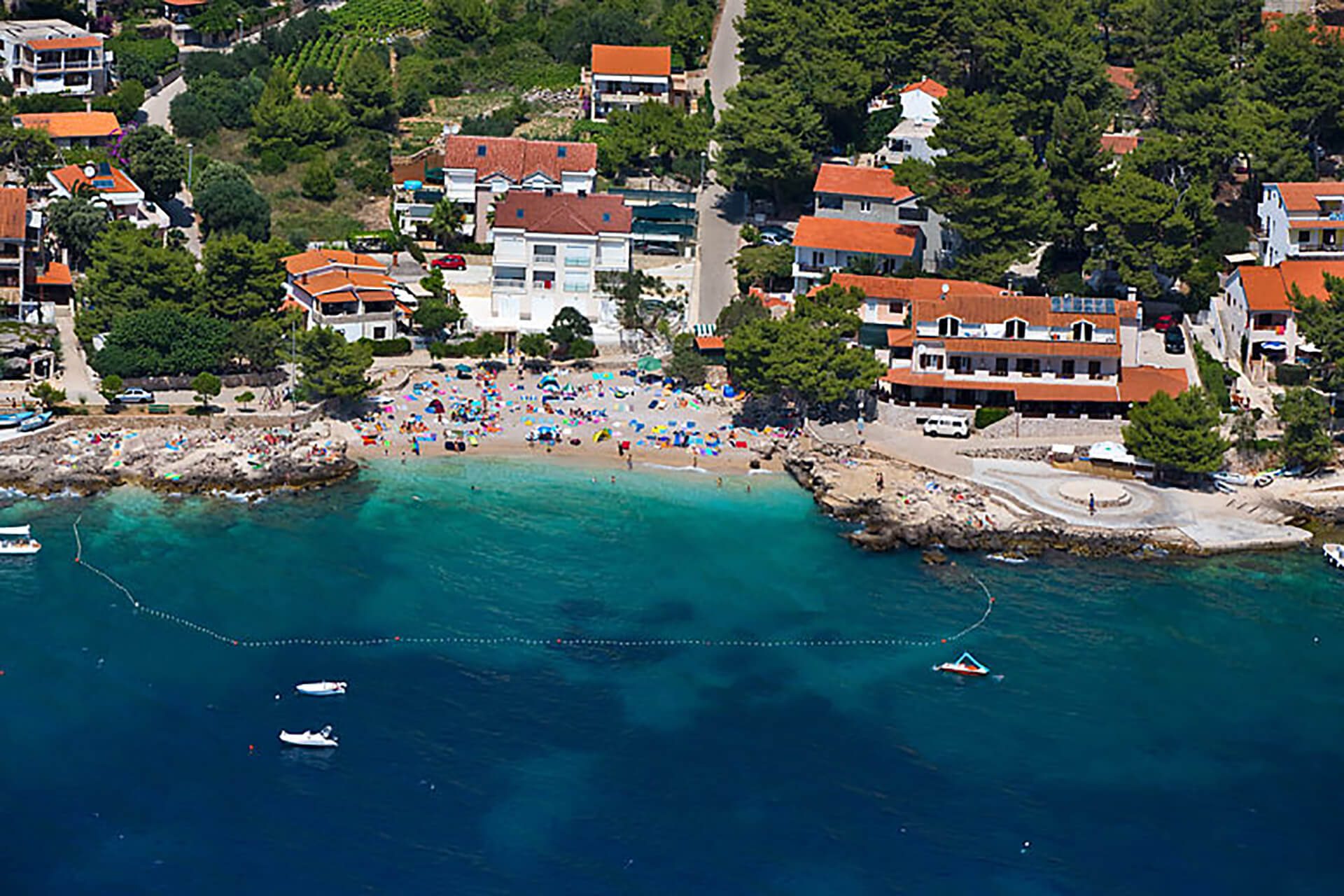 Ivan Dolac
Vivid Ivan Dolac on the island of Hvar is a perfect peaceful oasis where you can spend many beautiful moments of your vacation with family, significant other or a group of friends.
It is situated on the island's southern part, by the crystal clear sea shore, and surrounded by divine intact nature, green meadows, and vineyards.

FIND MORE
A stay in nature, surrounded by the sea, is an image of a perfect escape for many people. Islands give us time to think, slow down, and gain strength against stress.
Check out what services we offer
Get acquainted with our offer of apartments
CHECK
Interested in more? Send us an inquiry or make reservations.