Meet Jadran tourist agency
Domestic atmosphere

Since we are very approachable, a domestic and friendly atmosphere is present, without feeling commercialism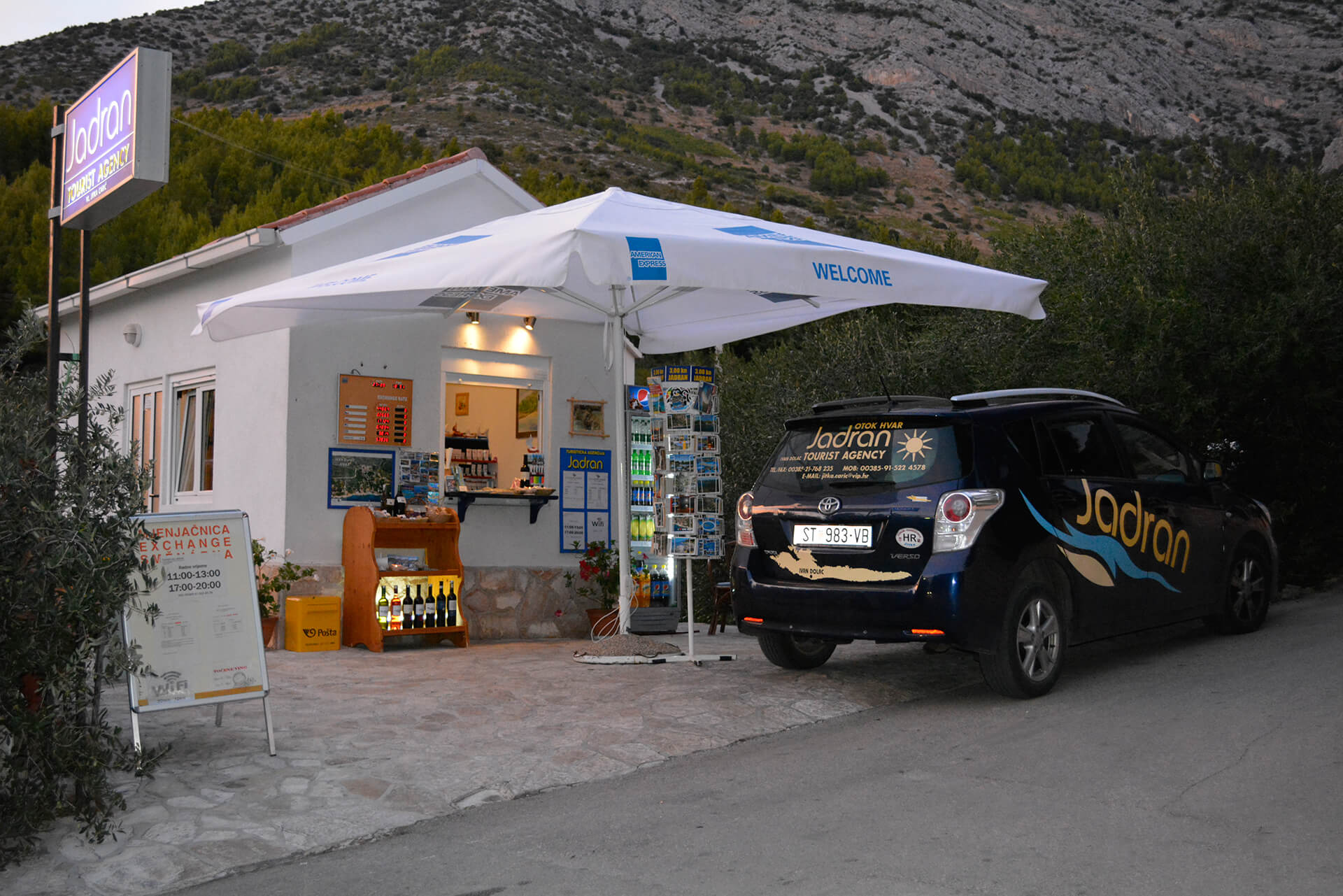 About us
We are a small family agency whose employees are mother Jitka and daughter Kristina. We have been in business since 2000 and whenever you come, be sure that you will meet us. We are always available, and you can ask us for all the tips to make your vacation more relaxed and carefree. All our longtime satisfied customers are coming back to Ivan Dolac, even if only to greet and laugh with us.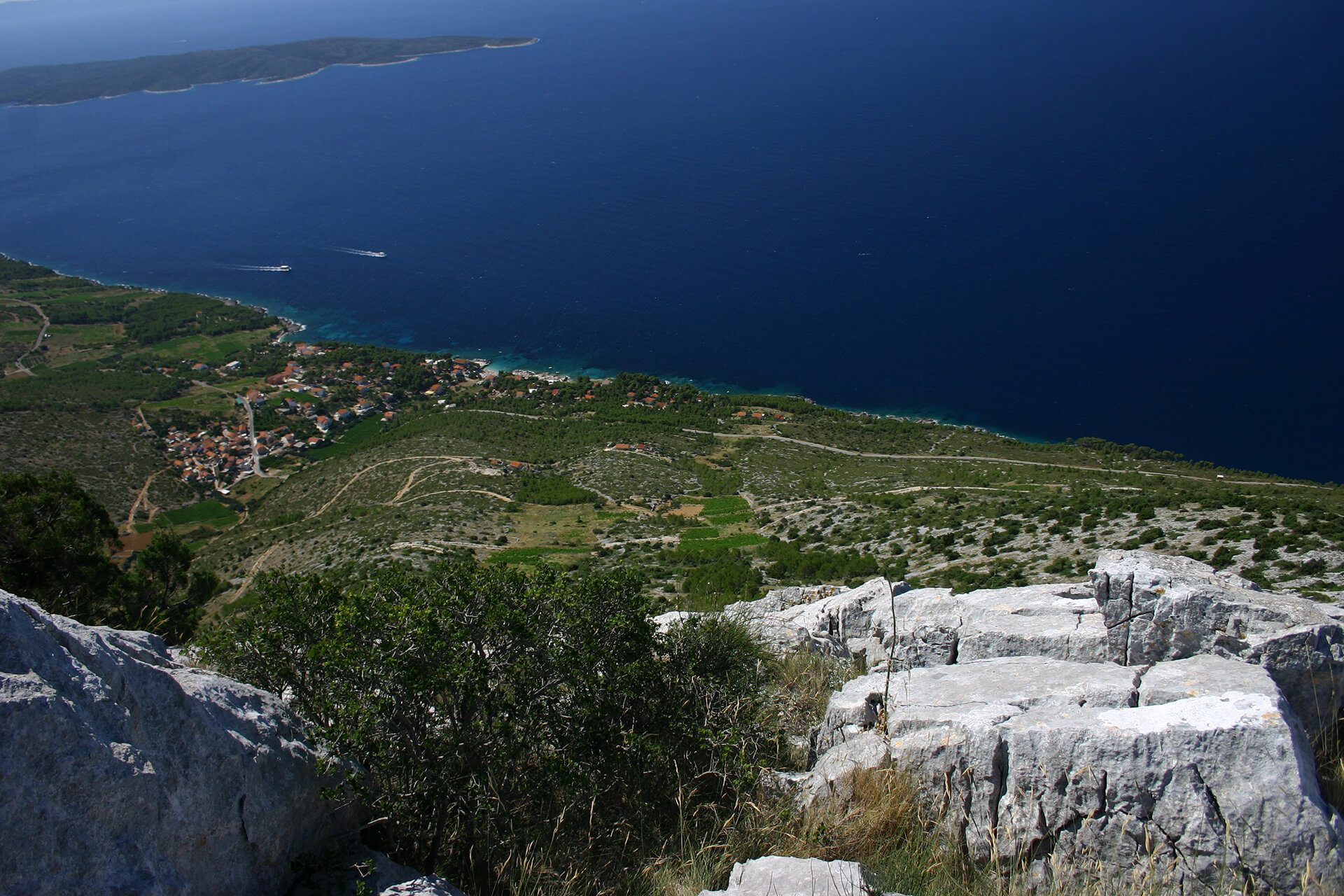 Our services
Our primary service is finding you accommodation in private apartments. We are taking care of our guests during the entire stay in Ivan Dolac and solving every problem. Moreover, our agency is also an info center with a currency exchange office.
Every customer can contact our agency without fear of excessive prices. We have the same prices as the hosts, but we don't have limited range. Instead, we offer you around 130 apartments which are available on request and available for rent in the desired period.

We are trying to treat our guests the same way we would like to be treated on our vacation.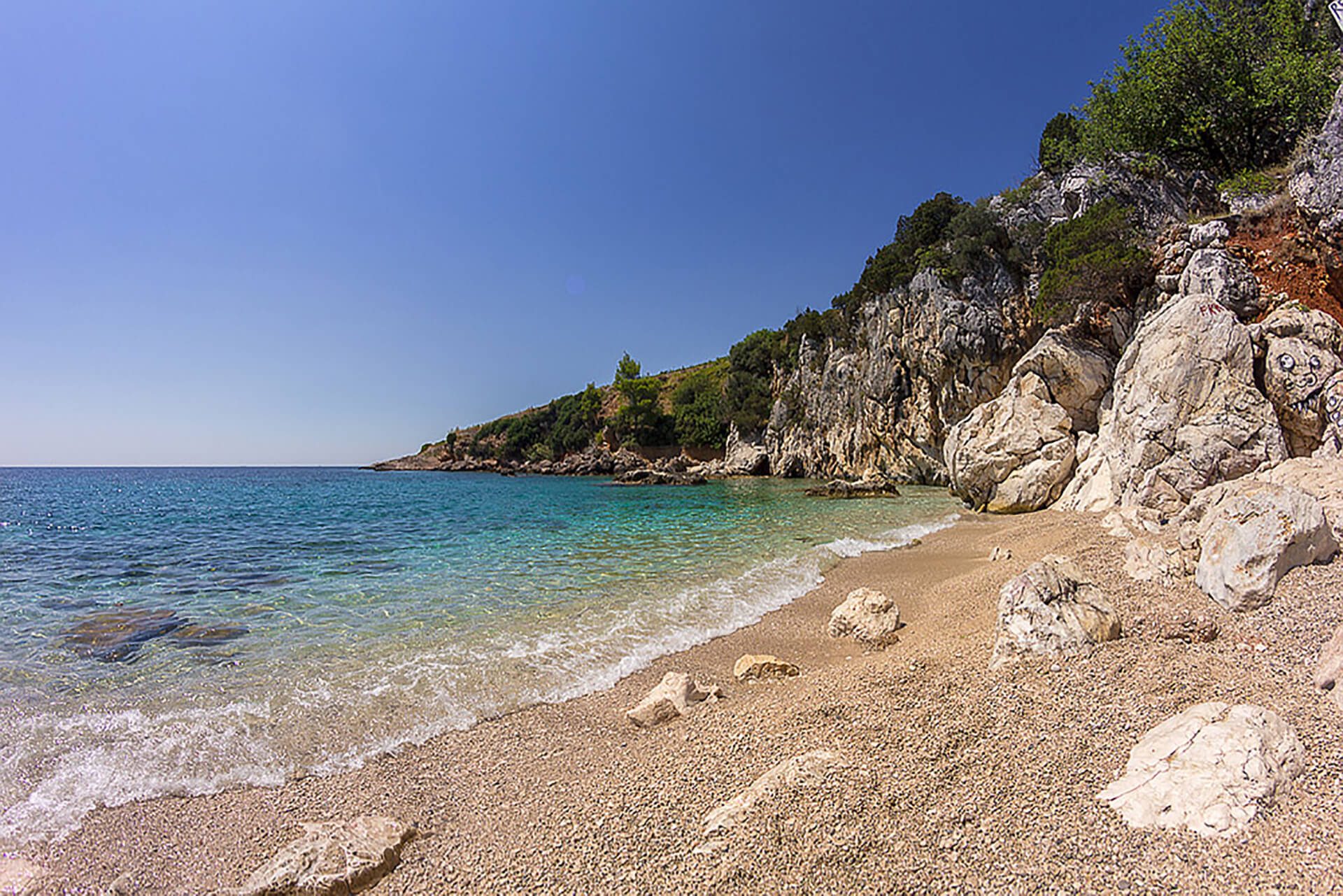 We fulfill all the wishes of our customers
Our customers are the ones deciding which apartment they want, and in our first place is that they are satisfied. We don't make promises we can't keep. Instead, our guideline is a fair relationship. If some apartment has a certain defect or if we think there's something you wouldn't like, you will surely be informed.
Every guest is approached in person; agency employees are always nearby and on your disposal during the stay.
Interested in more? Send us an inquiry.