Summer holidays on the island of Hvar
Find your perfect place in the sun.
Atmosphere
Get relaxed by the magical view and the sound of waves and crickets. A heaven for both the eyes and ears.
Beaches
Spend fun moments swimming and sunbathing on the cleanest and sunniest Adriatic beaches.
Trips
Take a trip to nature and the nearby vivid historical villages and towns of Hvar.
Gastronomy
Taste the magic of delicious traditional local cuisine in one of the best restaurants on Hvar.
We are here to provide you with an ideal accommodation in one of the many suites, according to your wishes and needs.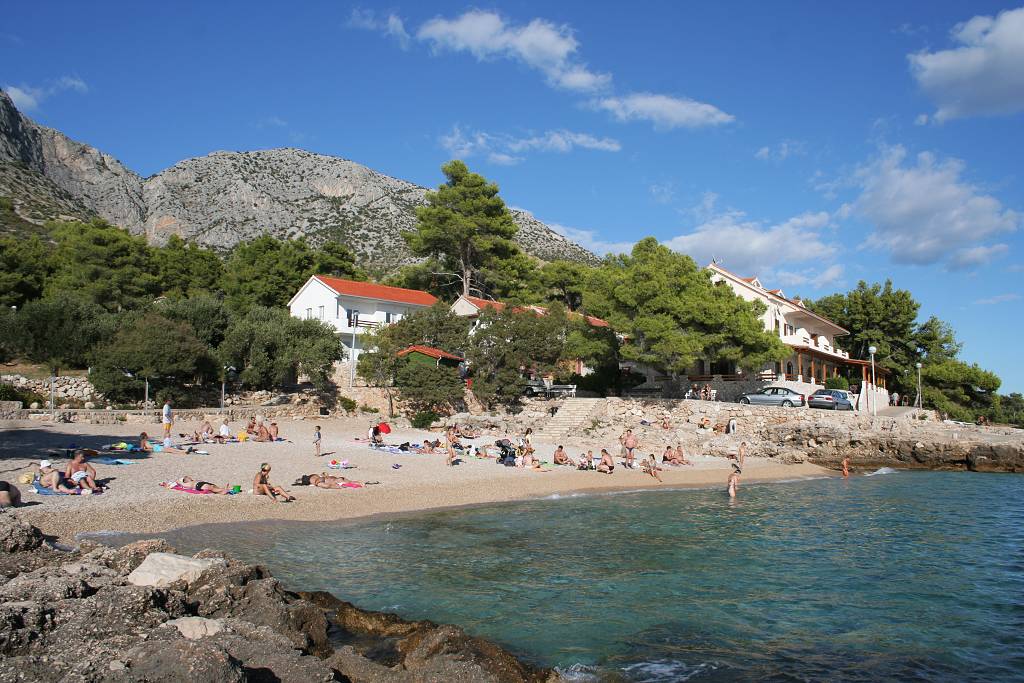 Apartments near the beach
We offer you accommodation in the tourist resort Ivan Dolac on the island of Hvar in the private apartments which are in the vicinity of the coastline and beach. Beside rooms, all apartments also have a bathroom, toilet, fully equipped kitchen and a terrace with sitting garniture. There are 130 modern apartments in our offer. Since the selection is wide, you have an option of booking the required number of rooms and beds all year.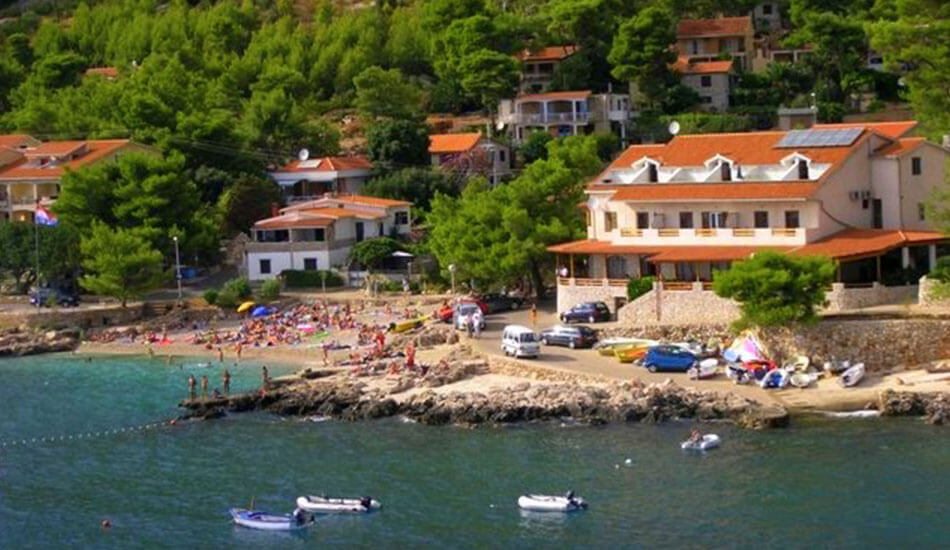 Dining places and shops
Restaurants with the local traditional cuisine are situated in the vicinity of apartments and beaches, where you can enjoy delicious Mediterranean dishes and a beautifull view of the coast. If you want to prepare your own meals and specialties, you can do it in your equipped kitchen. You can buy everything you need at a local store or at the marketplace and fish market in the nearby town of Jelsa.
Kitchen

Completely equipped kitchen with refrigerator, freezer, stove, and kitchenware
Apartment offer

We offer you a wide selection of modern, equipped apartments near the coastline, available for rent during the whole year.
The island of Hvar
The sunniest Dalmatian island and one of the top ten most beautiul islands in the world.
FIND MORE
Ivan Dolac
Magical place situated on the southern side of the island, a perfect oasis of peace and beauty.
FIND MORE
Reservations
Find and book your accommodation on the island perfect for a summer vacation.
CONTACT US